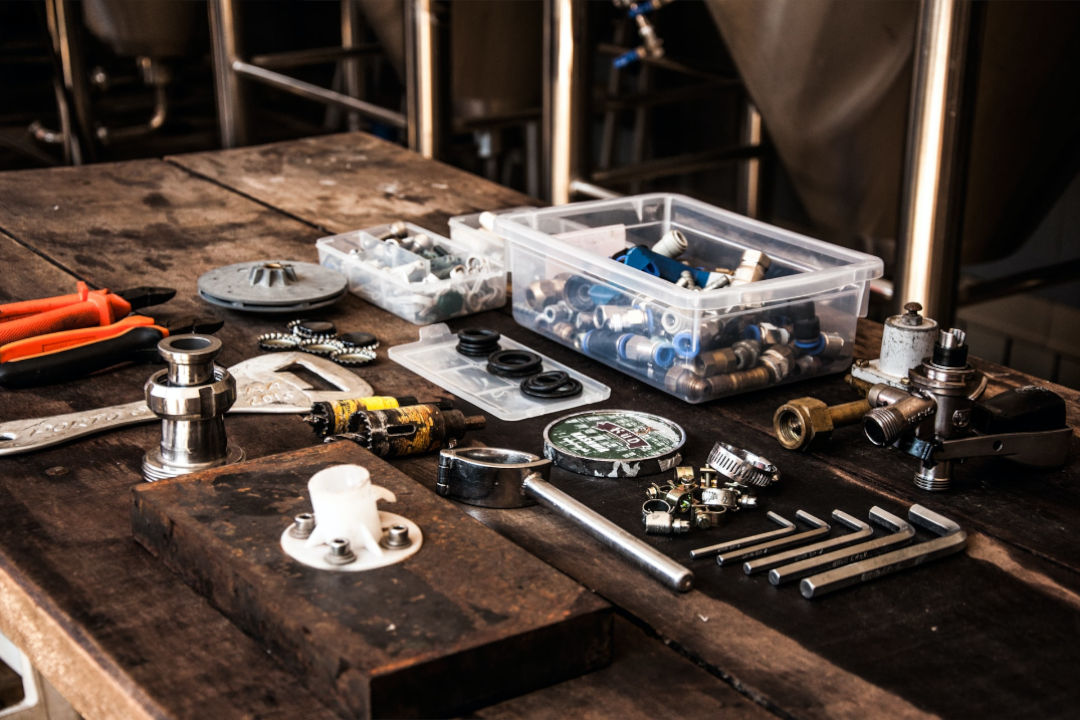 Tierney Plumbing is a privately-owned and family-operated business founded in 2009 by Ronald Tierney, a Master Plumber with over 35 years of experience. Honesty, affordability, and dependability are some of the core principles we hold ourselves accountable to.
As a result of providing the highest quality plumbing services and customer service in the Dallas/Fort Worth area, we have established a loyal customer base among homeowners, business owners, and general contractors.
We seek to hire only the most skilled, professional plumbers and invest in their continued technical and customer service excellence. Our plumbers do not work on commission and are not pressured to upsell or meet monthly quotas like most other plumbing companies.
Our plumbing services include but are not limited to the following: