Residential and Commercial Plumbing Services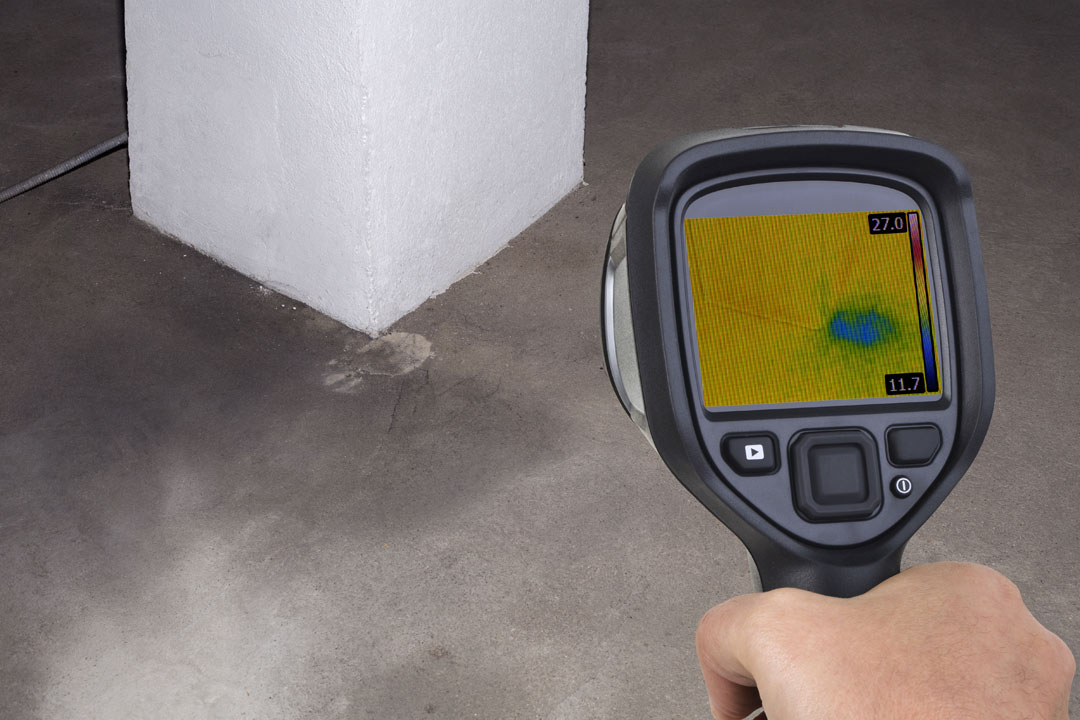 If you have noticed certain wet spots in your home or seen an increase in your water bill, a slab leak might be the culprit. These are leaks that are located from the pipes underneath the foundation of your home.
Our technicians are trained to use the most high-tech equipment to pinpoint leaks and provide options to repair.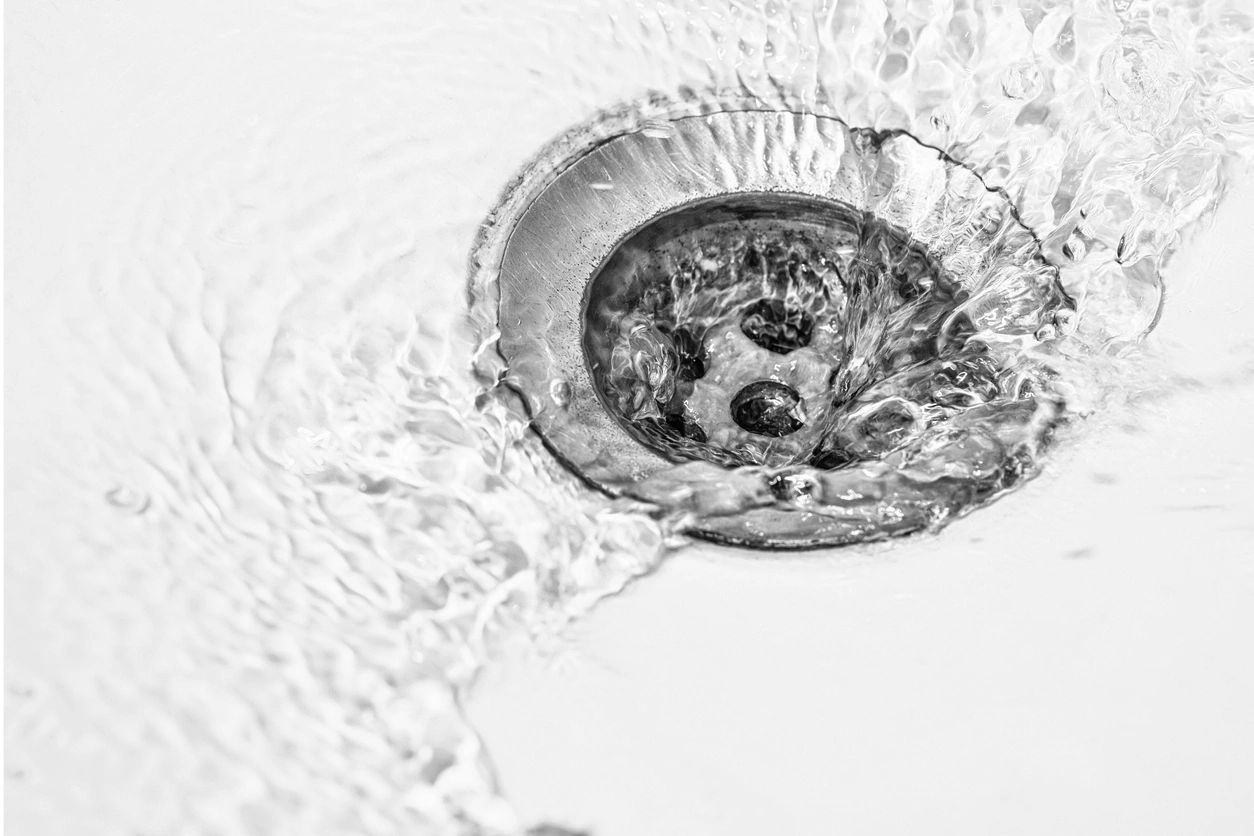 Drains become clogged as grease, soaps, and hair build up over time. Homes with cast iron drains can be particularly problematic as they deteriorate over time. Whether it be your shower, sink, laundry or A/C condensate drains, we have the experience to diagnose and get your home draining properly again.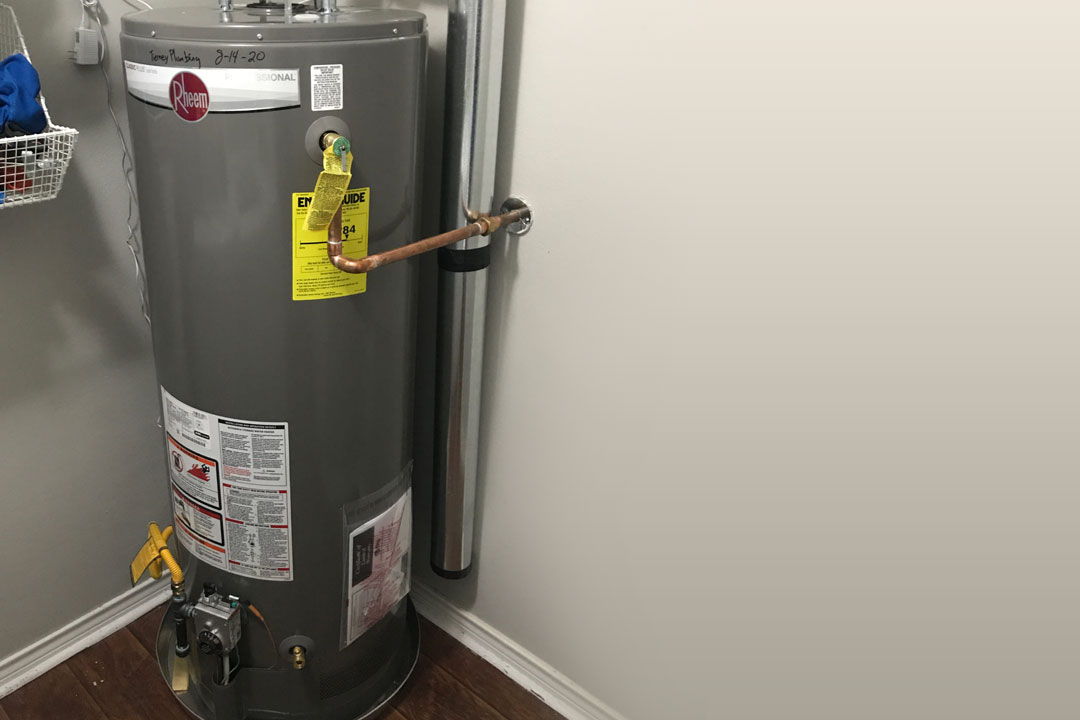 A critical appliance for busy households. Whether you have a tank or tankless water heater, you can depend on our plumbers to service and install them in your home.
Tierney Plumbing is ready to provide your home or business with gas line repair and installation service. Whether you need a new line run to an outdoor BBQ grill or have an emergency gas leak we have you covered! Our dedicated team is highly trained to install gas lines and repair leaks in accordance with code requirements.
Let our plumbers ensure that your faucet is working at its best. We install and repair faucets of all kinds. As your plumbing experts, we can get your fixture repaired or replaced quickly and easily.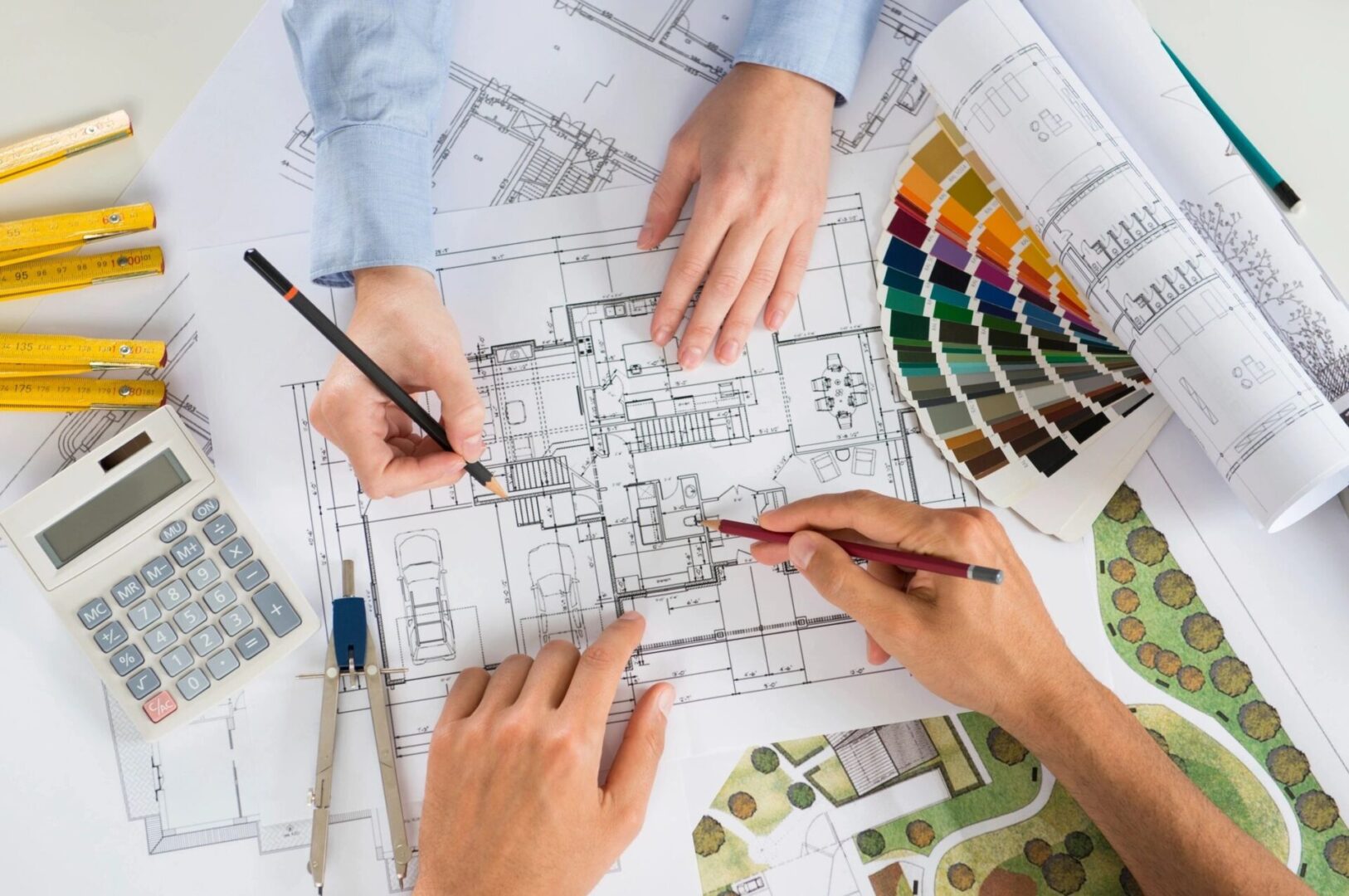 Whether you're doing it yourself or have a general contractor, let Tierney Plumbing handle the plumbing portion of your kitchen or bath remodel.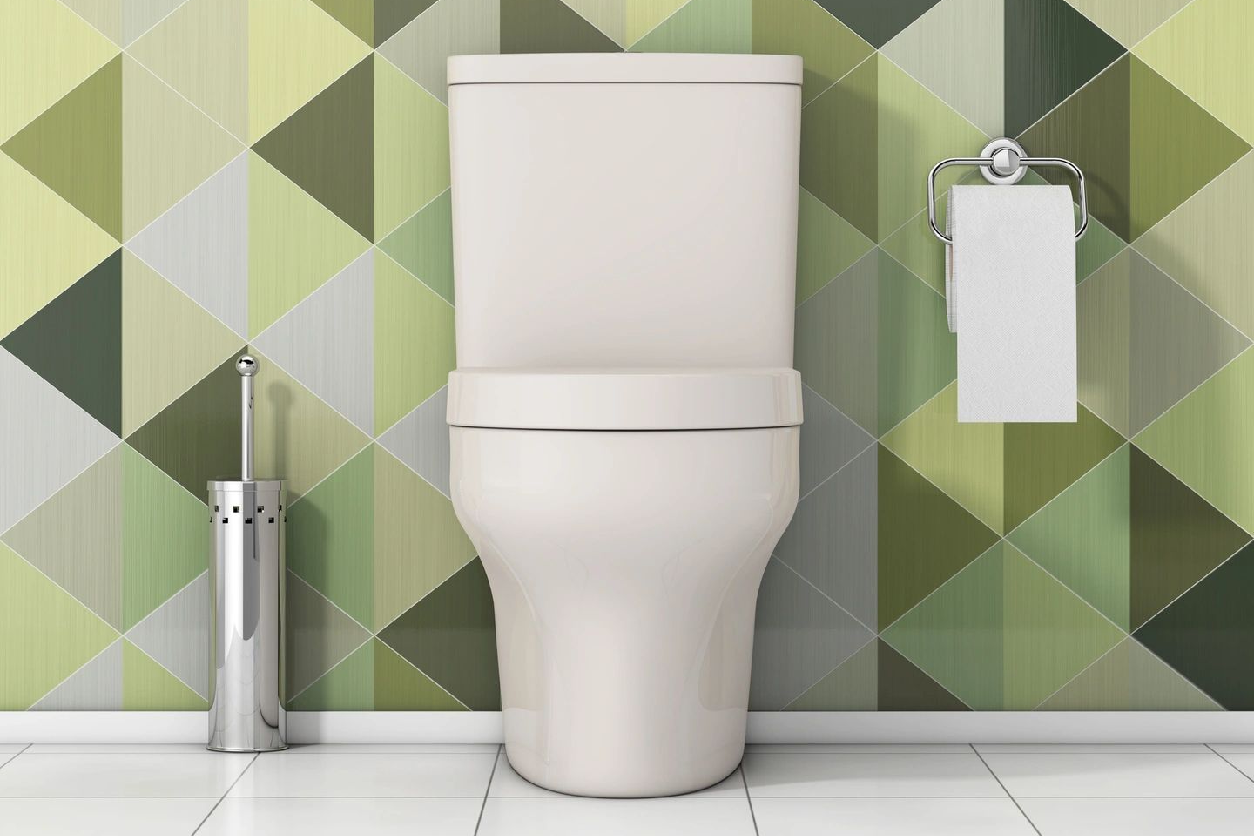 Let us help you install a new toilet or fix clogs and flushing mechanics. Committed to your satisfaction, our plumbers ensure that waste products find their way out of your home properly.
Whether you're looking to upgrade to the latest and greatest, troubleshoot a minor issue, fix a leak, or unstop it, we can handle it.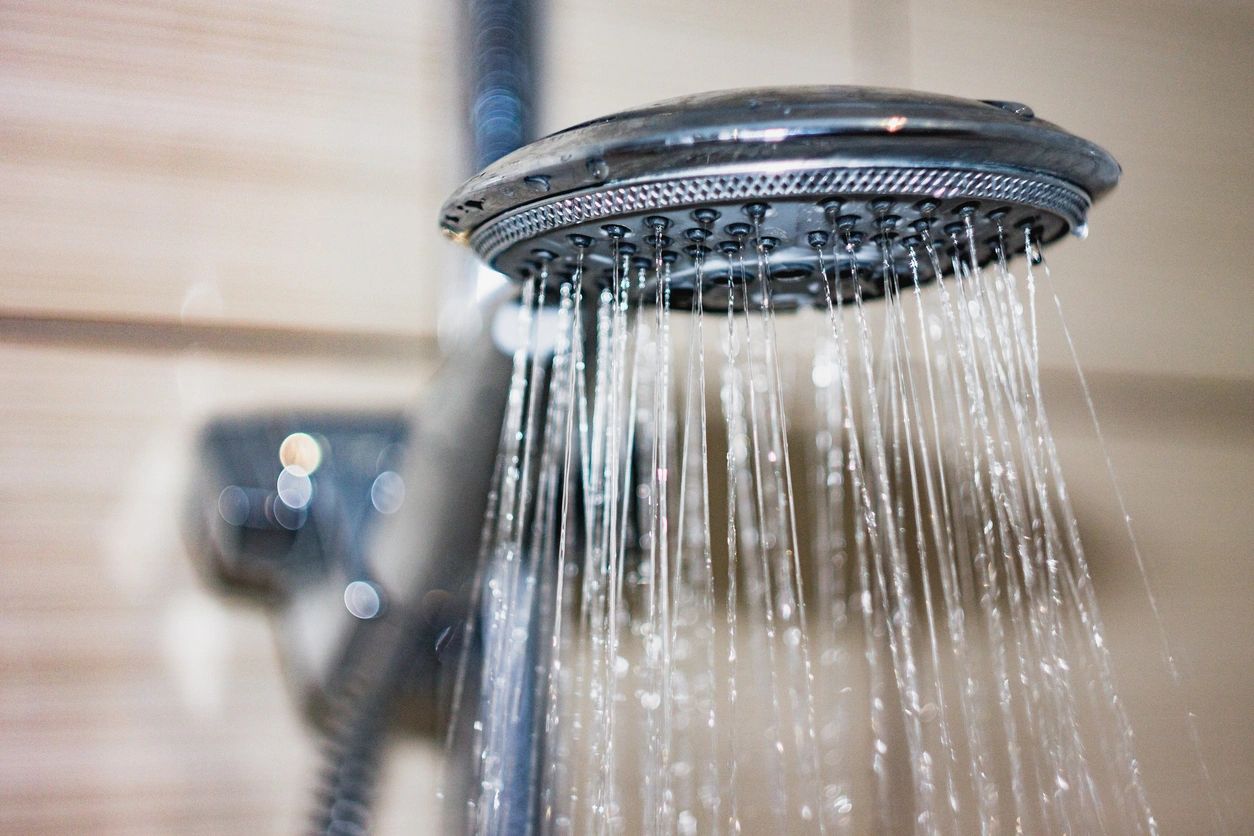 From tub installations to shower fixture upgrades, we can help you realize your ideal shower area. We have experience with a wide array of tub and shower configurations.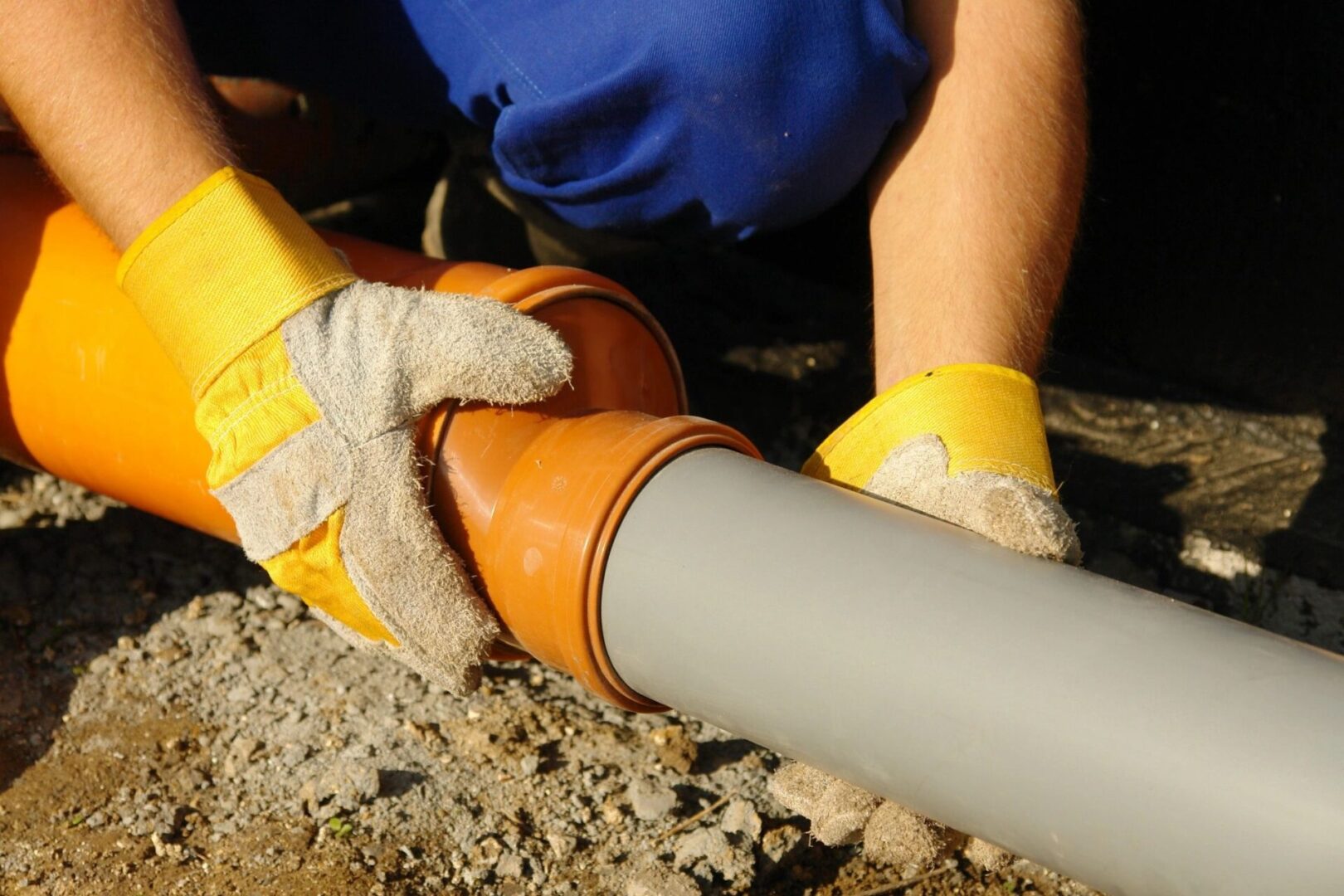 Our plumbers can install your new sewer system, as well as inspect, maintain, and repair your existing system. We also offer sewer camera service which allows us to see inside the pipe to diagnose the exact cause of the problem.